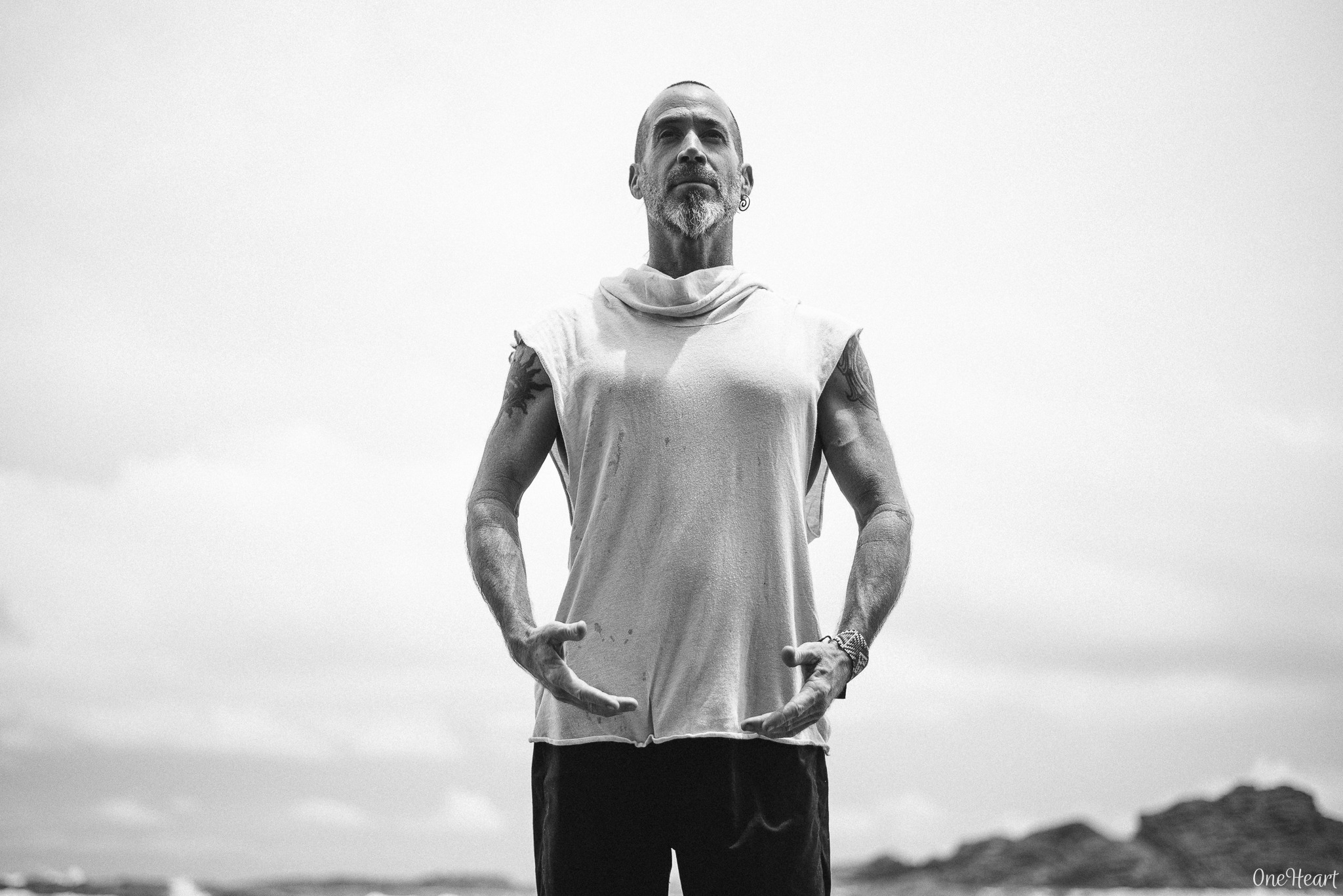 Orpheus B
Workshop
Mystical Qigong
This workshop gives a clear insight of theory and practice of the most efficient exercise for body & Mind. Orpheus guidance is graceful and detailed, from stretching to breathing, building up internal Qi (Life force energy) to a point where you can actually feel Qi in your hands, a very unique sensation.
Orpheus takes participants on a journey of Mystical energy flow, sharing authentic styles of Qigong he learnt directly from old wizards of the orient, and especially the Great Master Duan Zhi Liang.
90 minutes that flow like magic.
Please wear comfort clothes and bring water.

About
Healer and Inspirational guide, Orpheus Began his journey of self exploration and awakening 24 years ago in Asia. Since then, traveling from East Asia to South Americas, He gained wisdom and life changing secrets to share.
Started with the art of Tai-Chi, Chinese Medicine, Energy healing, Taoism and Meditation, Qigong became his utmost practice to boost Energy within.
Orpheus developed his own unique style of teaching and Healing to share with the world.