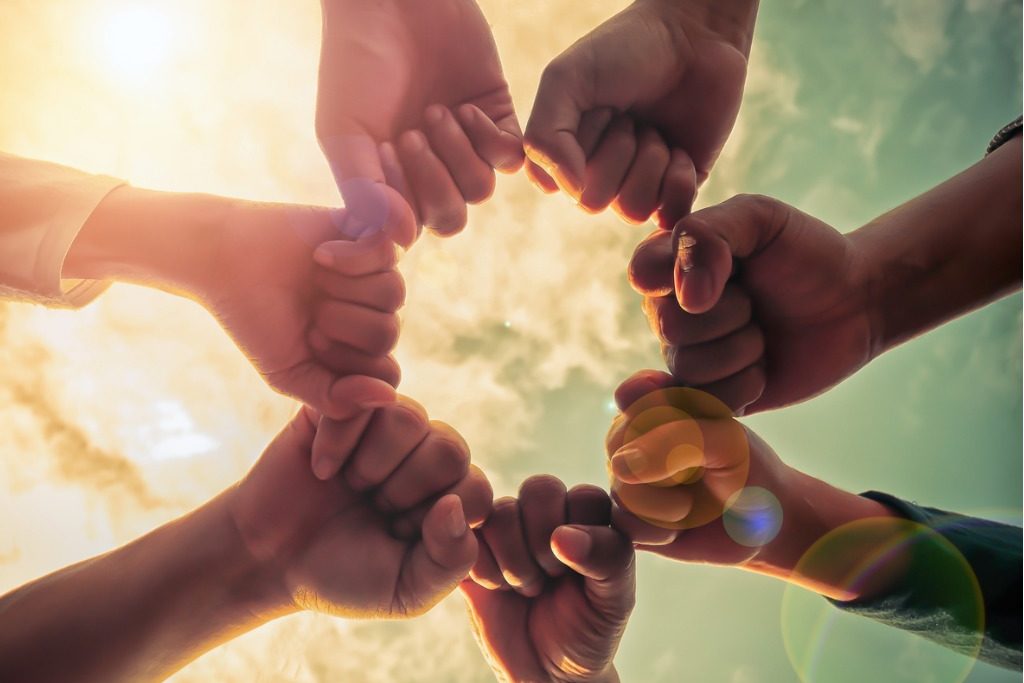 Brother Circle
Brothers! It's time to gather.
Welcome to a music and movement activated space where we can leave our ego's at the door, drop the masks, and connect in a solid and authentic way. We have chosen this experience for day one of the festival so that we can move into the week as a unified field of masculine presence, grounded in a spirit of connection rather than competition, mutual respect rather than mutual suspicion, open to express the love we all carry inside.
You wouldn't be at this gathering if you weren't already a beautiful man with a big heart, so let's celebrate each other and welcome the bonds of brotherhood to touch our souls.
The circle will be a flow of experiences facilitated by many of the teachers and musicians in our Colibri family.