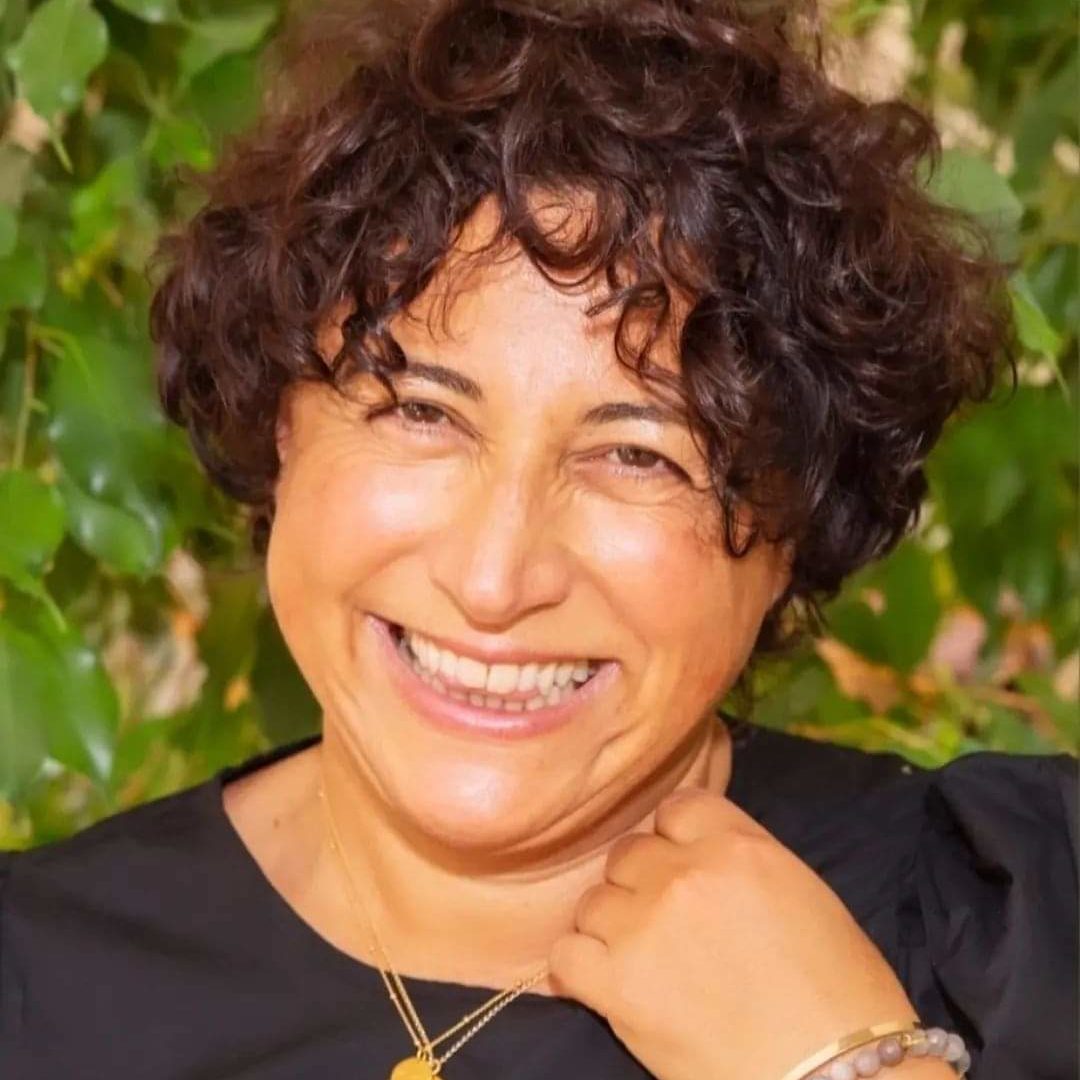 Canan
Shamanic and systemic healing sessions
Within Canan's holistic modalities, the focus is on addressing the root source of psychosomatic ailments which manifest with symptoms such as overwhelm, stress, migraines, fatigue, and daily struggle. Blending homeopathic psychotherapy, NLP (Neurolinguistic Programming), shamanic healing practices, and systemic family constellation work, she assists in clearing the roadblocks of challenging patterns and paves new ways for optimal living and healthy relationships. Gifted clairvoyance from her mother's lineage, she brings visionary guidance down to help each client seed their personal goals into reality.

About
Born to Turkish parents, Canan grew up in rural Germany, passionate about alternative therapy and healing, intrigued by self inquiry, and infatuated with Eastern Philosophies such as Buddhism and Sufism.
She is has completed three Vipassanas, is an NLP Master and has been initiated into the spiritual path by a First Nations elder of the Canadian Shuswap tribe, Ernie Philip "Dancing Bear."
Having lost both parents and a sister by the time she turned 51, Canan specializes in working with pain, the trauma of loss, and nurturing the inner child of each client.

Preparation
They should bring an intention and openess and deepest heart desire to walk through the process. Maybe water or whatever they feel comfortable.