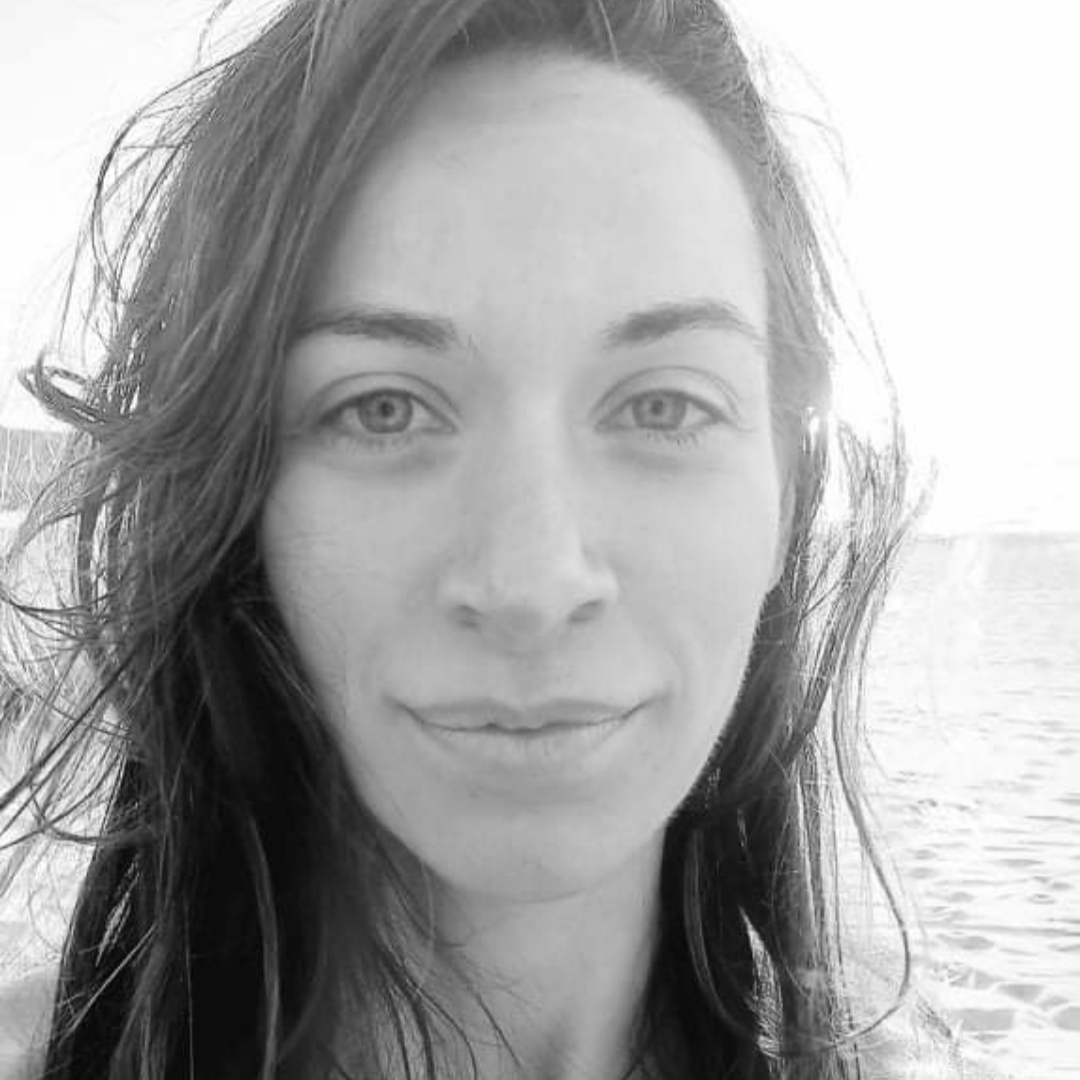 Selene
Somatic womb healing rituals
Somatic womb healing rituals,
is a holistic method which include spiritual, energetic, emotional and physical healing for the feminine bodies. This female and trauma informed therapy is designed for women, to help them connect with, and understand their feminine bodies, circles and energies.
During a somatic womb healing ritual session, we will explore ways to balance and heal your wombspace, heart and throat ( the triple goddess of feminine energy) in order to feel more connected with your true self, to heal chronic pain, or emotional traumas that are stored in your system.
We will use tools like womb yoga therapy, tantra, EFT, breast work, de armouring, chi nei chang, yoni massage, herbal medicine, Witchcraft, depending on the personal needs of your body and spirit. We will also ask from guidance to your path from the Greek goddess and the Mahavidya – the 10 tantric goddesses.
This session is for you that suffer from menstrual pain, infertility, menopause imbalances, or any gynecological problem.
But also for you that you want to soothe your grief, heartbreak, or heal from sexual abuse or any trauma that you feel your wombspace is holding on.
This is a therapy for those who seek to understand their feminine nature and get deep understanding on the mysticism of female sexuality and creativity.

About
Selene is a holistic womb therapist, doula and a witch,
She has over 10 years of experience in the embodiment practices and healing modalities, like Traditional Tantra, Womb Yoga, Thai Massage, Chi Nei Tsang, Bach Remedies, EFT, Trauma & Female informed yoga therapy, herbal medicine for female nature, yoni steam practicioner, and Somatic healing.
She is the founder of Selene Shakti, a safe place for women circles, and all women who want to connect with their feminine energy, the archetype of the witch, and their womb space.
Her mission is to decolonise the archetype of the witch, to help women heal their deep feelings of shame, guilt and powerlessness, to empower them to connect with their soften but powerful feminine energy, and to understand their circular nature.
She believes that we have already the knowledge inside of us, all women and witches, and have the power to heal and thrive, we just need a reminder of who we truly are.
Preparation
Please wear a comfortable and long skirt.