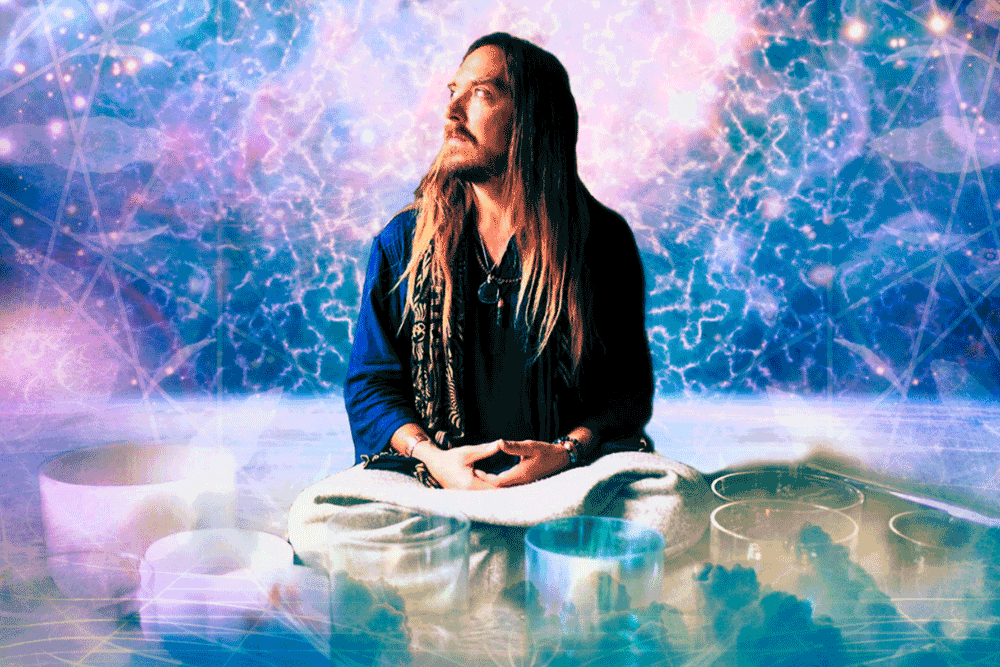 Darren Austin Hall
GAIAN DREAMING Ritual Concert & Sound Journey.
An enchanting experience with sacred poet and mystic artist, Darren Austin Hall as he weaves his renowned spoken word poetry, filled with spiritual explorations, with his rousing, beautiful soul songs. The second act consists of one of his deep signature Sound Journeys with his multidimensional sound channeling with crystal bowls and other healing instrumentation.
About
Darren Austin Hall is a visionary leader, sound healer/mystic-musician/song-channel, writer and spiritual teacher-philosopher. He is the creator of the Source Resonance Academy devoted to leading sound healing trainings and workshops, including the Vibrational Peace Sonic Activism initiative. He shares his signature Druid Medicine Ritual Concerts & Sound Journeys around the world and is a renowned recording artist. His new double-album, HONOUR ALL CREATION, is a concept album of sound healing journey music, mystical folk and ambient dance music devoted to the dawning of the New Earth. It also consists of a coinciding online course that charts a deep vision quest into the sacred wisdom of nature and the Earth, Honour All Creation: The Journey.