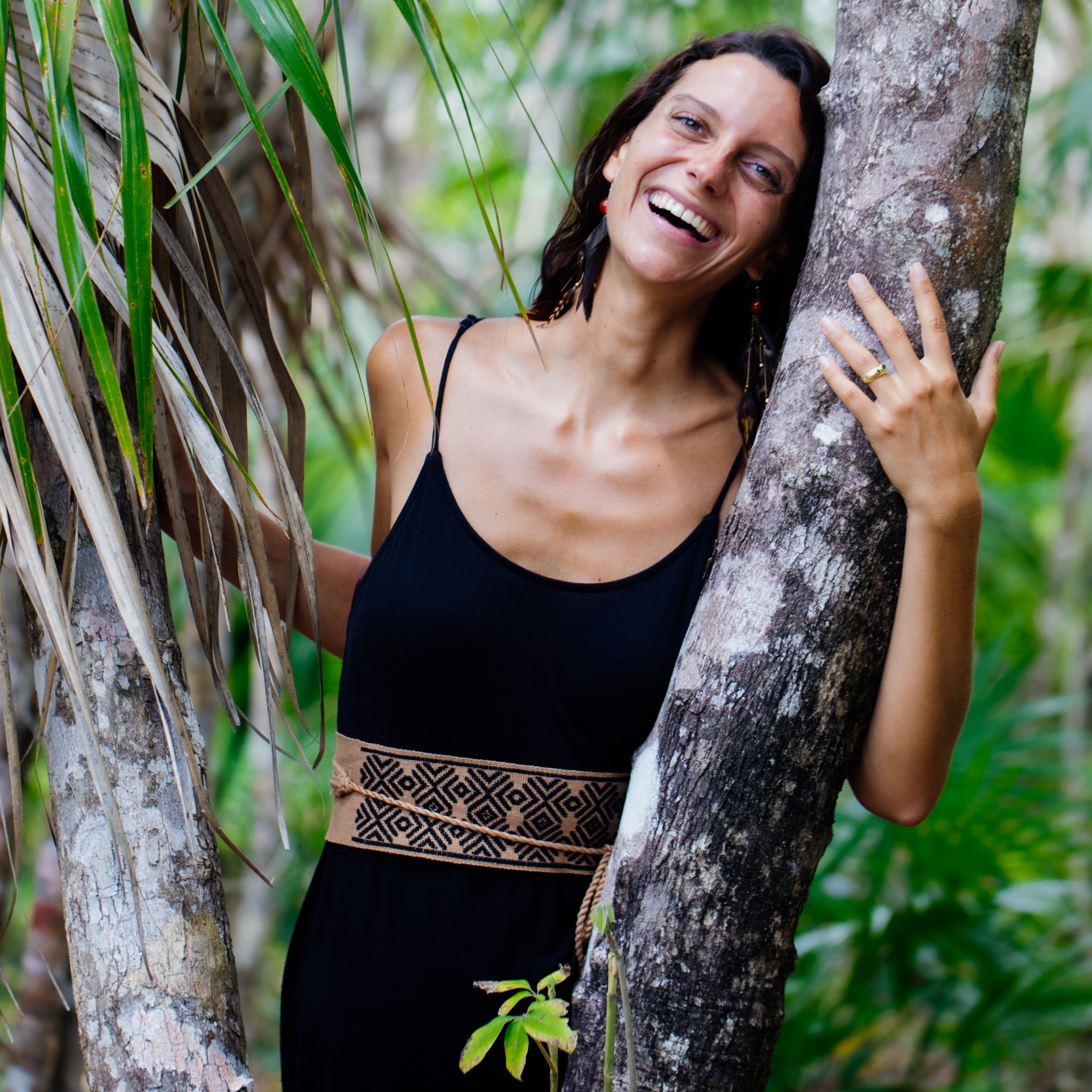 Fanny Waterflow
Wataflow
WATAFLOW takes you on a journey into the water world. A moment of remembrance and rebirthing, bringing you into a space of deep relaxation.
It is a movement that promotes the healing power of water through bodywork, dance and meditation and is most of all a deep healing personal journey.
On a physical level, it stimulates the immune system, the respiratory system and soothes the pains of our body. On the psychic level, wataflow helps us to get rid of stress and to sleep better. It releases emotional or psychological blockages anchored in the body. Then, it rebalances the energy centers. It is also an invitation to reconnect with our essence and rediscover the feeling we had when we were still only a fetus in our mother's womb.
It is also a way to recharge and relax without having any notion of space and time during a session.
The session is divided into 3 parts :
– Checking in and sharing
– Journey into the water. Surface and underwater
– Landing part. Giving grounding massage and guided meditation to help to integrate your journey.

About
Born in Marseille (France) by the sea, Fanny was introduced to water from an early age. She is a sea lover and for 9 years she traveled the world to discover new bodies of water and found a deep calling with this water therapy as it changed her life on a personal level. Wataflow became then one of her biggest passion and she is traveling all over the globe to share it.
During her travels she has also learnt from different cultures, different masters and teachers , working a lot with plant medicines and got certified as a vinyasa and yin yoga teacher, LaHoChi practitioner and shamanic Tantrika arts. She invests a lot of time and energy in her personal healing and personal growth , always studying while sharing her gifts.


Preparation 
Swimsuit and 2 Sarongs or towels.
Avoid coffee , stimulant or alcohol before the session and come with a light stomach.