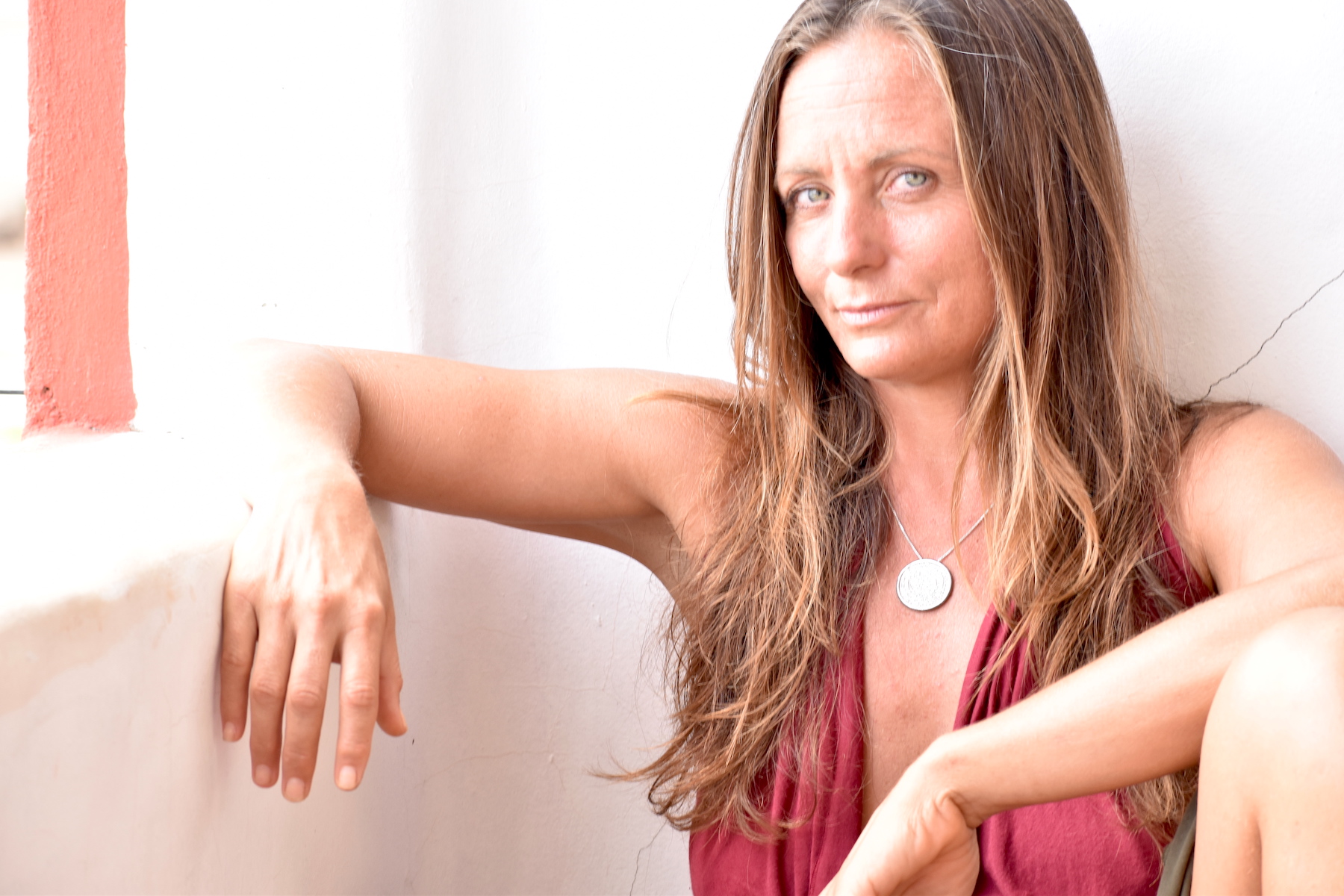 Gaia Ma
The Ways We Look For Love
This workshop offers insights into the predominantly unconscious "hooks" and distorted ways we look for love and empowers you to catch yourself before the hooks catch you.
A provocative and hard-hitting exploration of what gets us hooked on unhealthy relationship dynamics. You'll learn about what your ego is looking for and how you got so damn confused in the first place. You'll be able to identify subtle ways you unconsciously can lose your center without realizing it.


About
Gaia Ma is an internationally acclaimed Tantra Teacher, Eco-Spirit community builder, and personal and planetary evolutionary leader. Renowned for her down-to-earth approach. Gaia creates safe and intimate environments for people to shatter programmed patterns and break through their conditioning to find love, freedom, healthy relationships, and a meaningful life.
Gaia is the creator of The Tantric Way Process, The Transformational Facilitator Training & founder of the InanItah eco-spirit community,