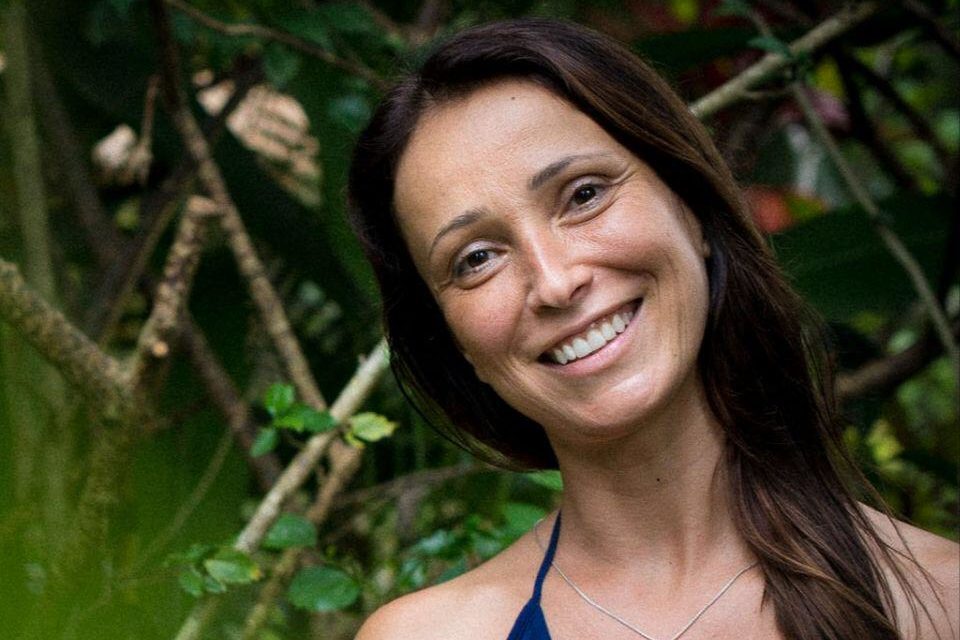 Ignatiana
Embodying Consent is fun!
In a consumerism world we are mostly conditioned to "consume" interactions instead of creating them.We invite you to a playful workshop. Find yourself in what we'd call "personal space" and inter-acting/playing from there! We might even cuddle.
Using humour and fun to dive deep into connecting, reflecting on following topics:
* how do you embody and express your true yes and your true no!
* how do you exercise consent by expressing healthy boundaries for yourself and anyone else around you
* what's beyond the power game drama triangle?
Embody the dynamic of
Giving Receiving || Allowing Taking
Consent will teach you to respect and love all life's expressions, love what you see and love what you are. There is a difference between acknowledging the energy being present, but following it only by choice! Love exists only in a field of trust. let me meet you there!
Please bring your Humour. 

About 
Ignatiana is a seeker like everyone else. Born with the ability to communicate and travel on the other side, she's enjoying building bridges her whole life. Diving deep into the practice of meditation / ancient yoga / spiritual psychology / trauma integration / mediumship… crossing dimensions for more then 30 years. She's exploring this world, the inner and the outer one, sharing wisdom and experiences. In the end just contemplating life to its fullest
"What do you do right before "self-realisation"?
….Nothing!!! "