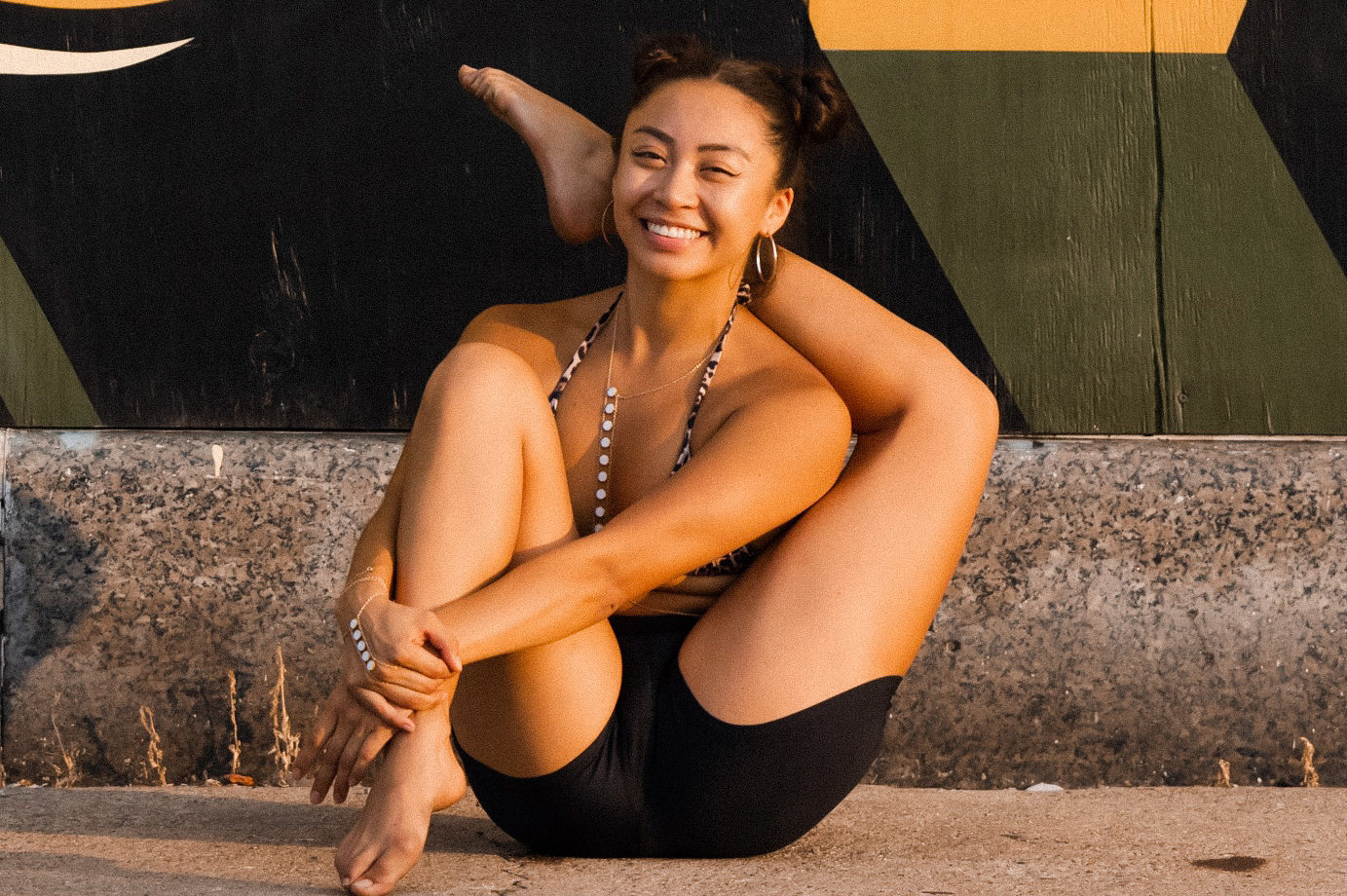 Karlita Armenta
Ashtanga yoga (the practice of inner fire)
Ashtanga Yoga is a dynamic yoga style in which the movement is guided by a breathing technique that generates internal heat to purify the body, emotions and mind.
Little by little we will observe that when doing a posture we will not only be using certain parts of the body, we will be connecting with organs, systems, and emotional states. Slowly the practice become deep, aligned, balanced and without expectation. It is there where the ground becomes fertile and the practitioner breathes, honors, respects, loves and simply lives in the moment.


About
Karlita Armenta is an authorized level 2 Ashtanga yoga teacher by her teacher Sharath Jois. She has been practicing daily since she was 17 years old and since then she has traveled to Mysore, India to see her teacher.
Before finding Ashtanga Yoga, Karlita danced Classical ballet in the Vaganova system with Russian teachers for 15 consecutive years.
"I never started a yoga practice pretending to be a teacher, the authorization is a gift of my commitment and the restlessness of knowing my being". I have been in contact with my body since very small and I have learned to take care of it and listen to it . I know that the body is an open book to know how my mind and emotions works.
Being a guide is a beautiful consequence, and I remember in every practice that first of all I'm always an student.
I'm honored and grateful for my life experience."