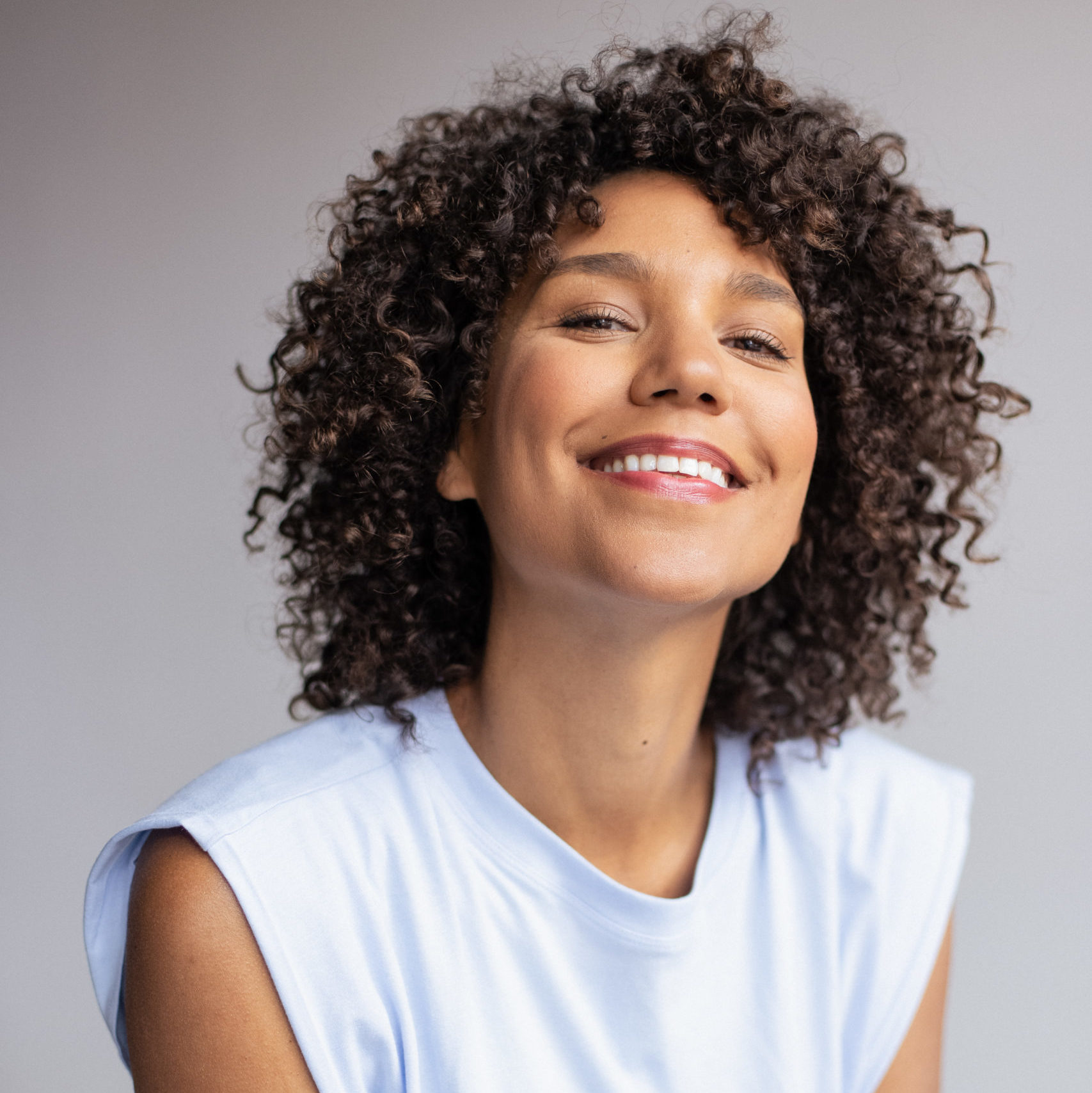 Laliah
Transformational hypnosis & systemic constellations


Laliah offers systemic family constellations and past life regressions in group and one to one sessions. Her fine sense and her ability to perceive the energetic field of her clients helps her to recognize deep seated blockages and to support her clients in releasing them
and finding a new direction in life.

About 
Laliah is a certified hypnotist, systemic family constellation practitioner, past life regressionist and trained in shamanic healing practices.
She looks back on many years of training with several teachers.
Currently she lives in Berlin.

Preparation
only yourself