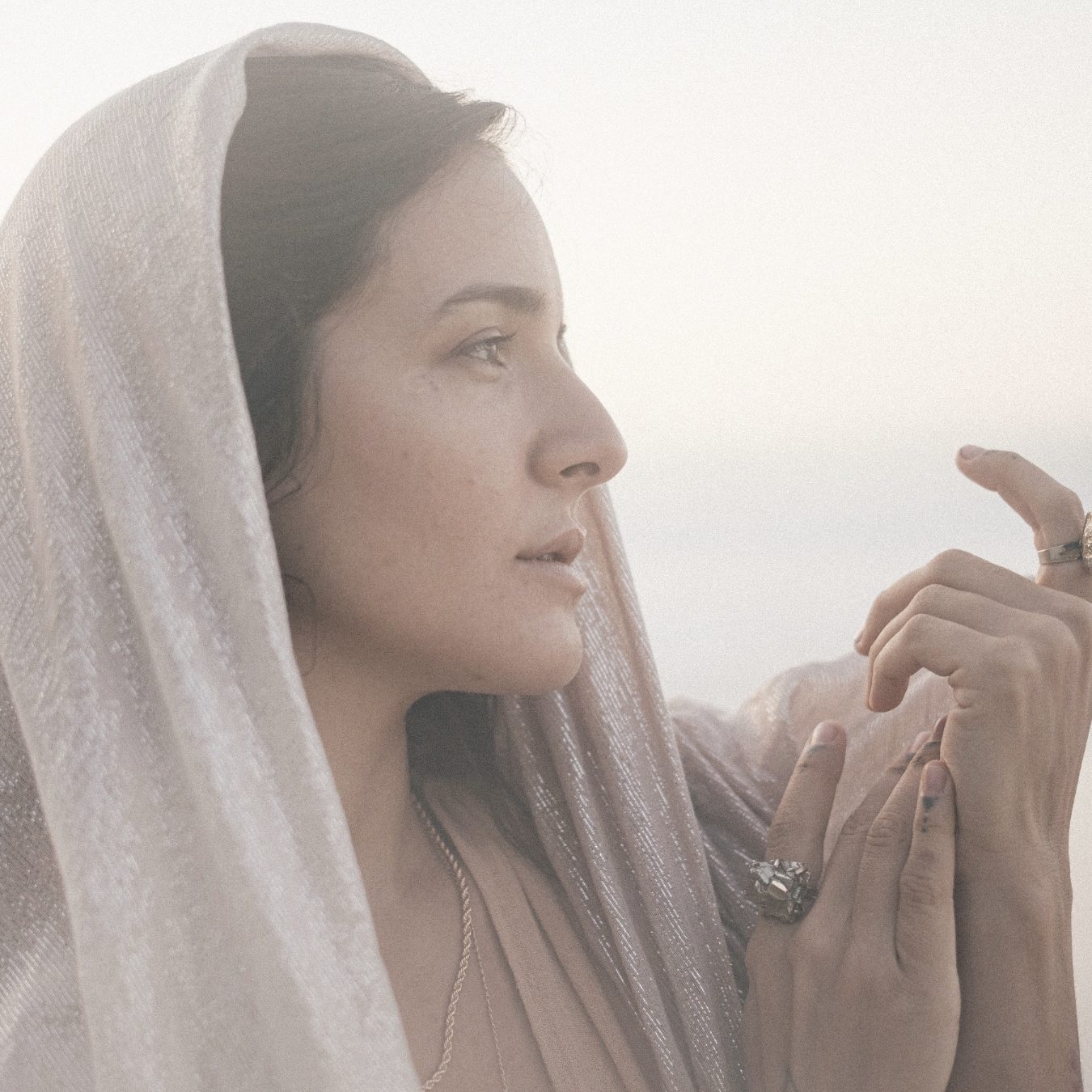 Manuela Ruas
Wataflow
All life on Earth started in water, this element holds ancient wisdom. In a Wataflow session you will be guided and held in water to journey into the womb of the Mother, remember and rebirth, bringing you into a space of deep relaxation and creating flow in your internal waters and emotions.
It's a therapeutic practice that promotes the healing power of water through bodywork,  dance and meditation and is most of all a deep healing personal journey.

About
Manuela Ruas is a Brazilian Holistic Therapist and artist who holds Sacred Space for processes of awakening a deep sense of belonging to the nature and the Earth. Her first certification in Wataflow was in 2014, when she first started her research in healing arts.
Since then, she has been studying with Elders from different cultures, learning about their ancient practices and plant medicines. She dove into the rescue of the ancestral mysteries of the Sacred Feminine, got certification in Aromatherapy, Herbalism, Crystalhealing, Chromotherapy, Thetahealing, Family Constellation, Wataflow, Deeksha, Aura-reading and has been practicing non-violent-communication.

Preparation
Bathing suit and towel