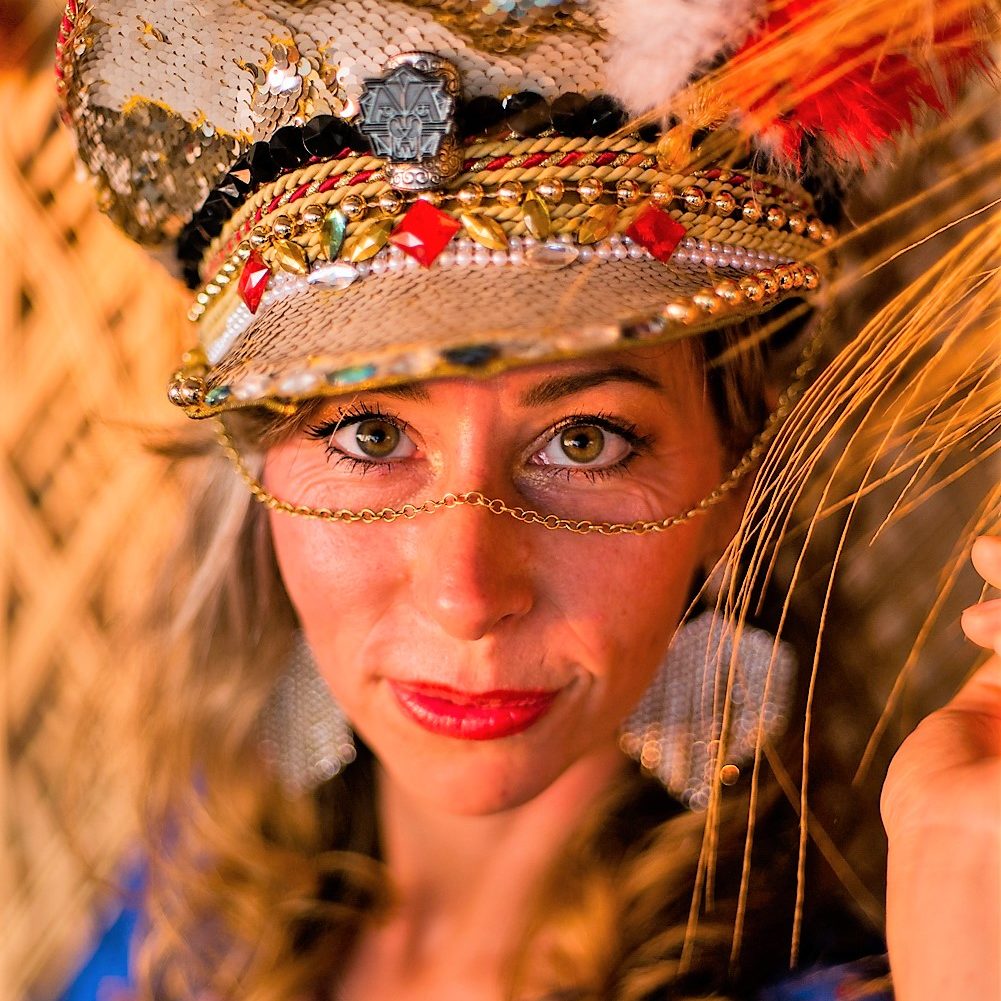 Nadine Blochberger
Awaken The Artist Within
 
In the presence of her auric field, Nadine offers heightened awareness that gives you a sense of meaning. By holding space that allows you to get unstuck and find the golden key that opens the door for your life direction. A guidance to accompany you through confusion, overwhelm, emotional triggers, challenges, and moments of growth going deep into the de-conditioning process. Through her reflection, you see, feel, and understand yourself clearly as blind spots get illuminated. Receive a sense of clarity, calmness, balance, and expand self-expression. With her power of extreme sensitivity and objectiveness you get unbiased feedback and the truth what you need to hear. Empowering you to be your authentic self, the opportunity to upgrade self-acceptance, trust and higher levels of self-worth cultivating a renewed spirit of individuality. By asking precise questions she is orienting you to inquire within and feel the answers. You attune with your purpose, awaken your unique creative genius – the inner Artist – that leads to inner and outer prosperity and experience life as Art.

About 
Nadine Blochberger has always been incredibly aware of other people's energy, emotions and what isn't being said. Longing to connect intimately with the mysterious, poetic depths of the human experience. Her profound intuitive nature allows her to understand peoples pain and heal their hearts. Tuned into the collective (un)consciousness, she is a visionary in service as Creative Business Design Advisor, Artist, Evolutionary Mentor & Muse building synergy and coherence through facilitating "The Creator Studio". Her background spans 19 years of Leadership, Marketing and Communications, international Project and Account Management, Sales, Business Development, Strategy, Design, Personal Development, NLP and teaching emotional intelligence. With the perspective as a Reflector 4/6 by Human Design, she is also a wisdom-keeper and signpost dedicating her energy on awakening conscious leaders out of state inertia to co-create a world of true beauty.

Preparation 
Come as you are. Sessions are recommended to be recorded on your own charged mobile device in English or German.