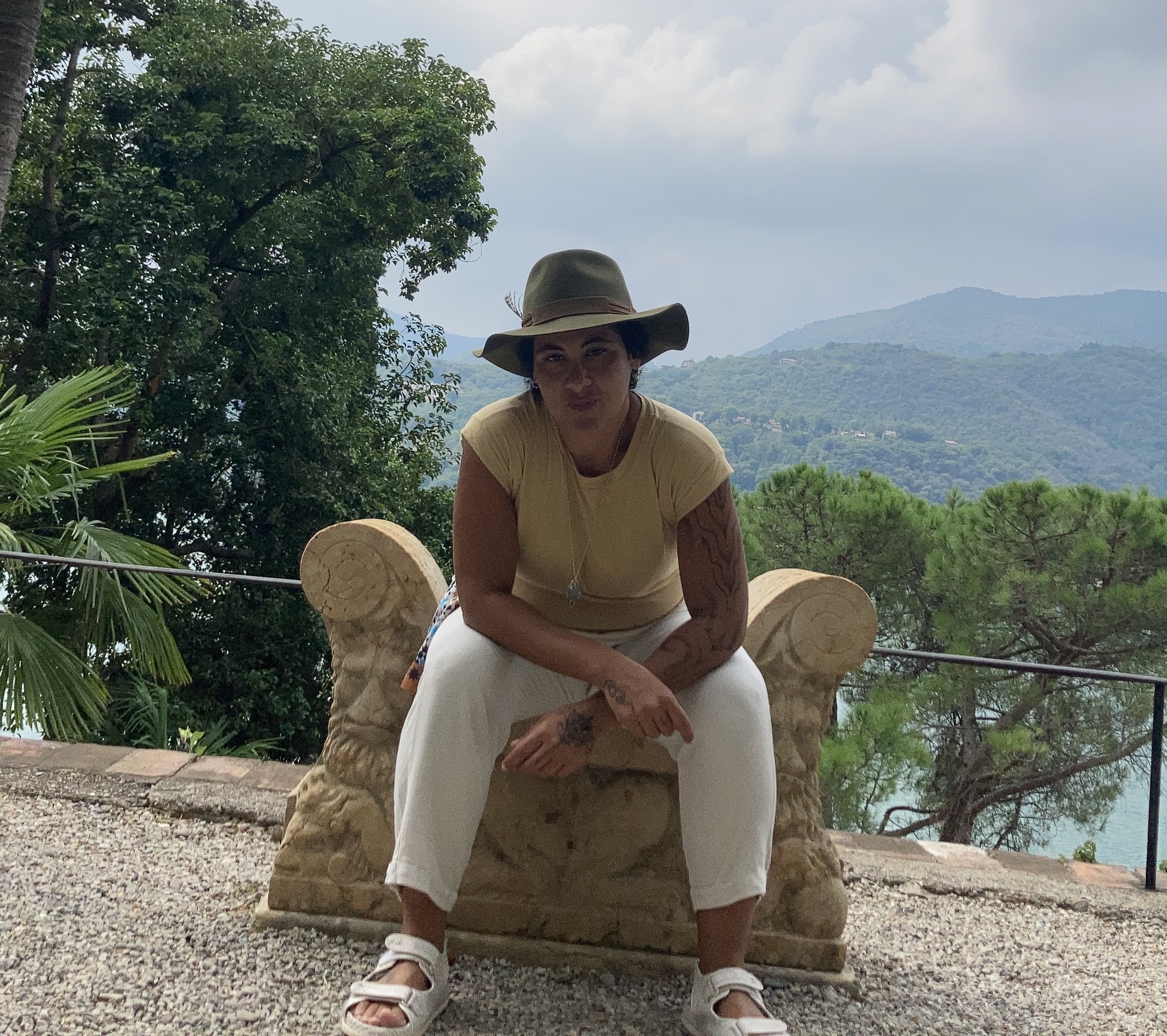 Nathalia Tupinambá

Electric Oracle – Advanced Energetic Therapy

Electric Oracle is an advanced energetic therapy capable of stimulating neural synapses and muscular regeneration with a deep body work on the vital meridians, soft tissue & organs that consists in releasing chronic & sharp pains, adhesions, tensions, psychosomatic and traumatic blocks stored on the body, offering a lasting bone structure alignment and harmonizing the electromagnetic biofield.

About 
Nathalia Tupinambá is a Brazilian healer with touch abilities and ancestral knowledge and has been developing Electric Oracle for 12 years since she started practicing the healing art.
Graduated in Tradicional Chinese Medicine, Emotional Shiatsu, Japanese Acupuncture, Massage Therapies, Reflexology and Structural Alignments she can provided many healings benefits with her wisdom, lovely essence and natural resources.
With a unique style and intuitive perception Nathalia is capable of reading and sensitizing the body and energies through her hands and intentions.
Catch her up and she will tap into your life meridians and create the space for your healing and transformation.
Are you ready to unlock your full potential ?

Preparation 
Sustainable healing strategies are individualized per client, always aiming to relieve the sensation of pain, whether physical, psychological or emotional pain while encouraging self-regulation.
You can come whichever way you feel most comfortable, fully covered or in a bathing suit.It's good to bring towel and sheet. I encourage you to come in a bathing suit and free your skin.