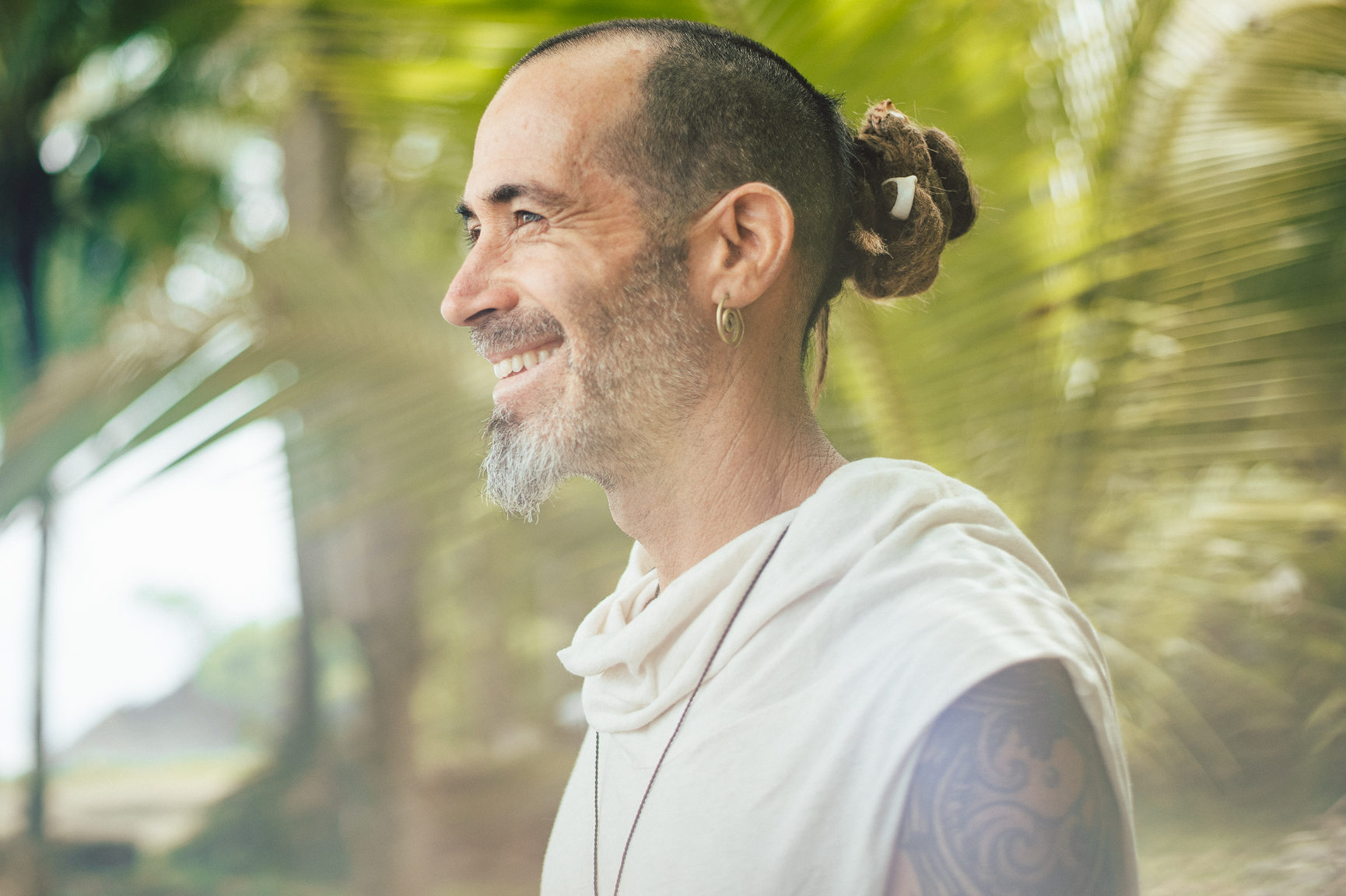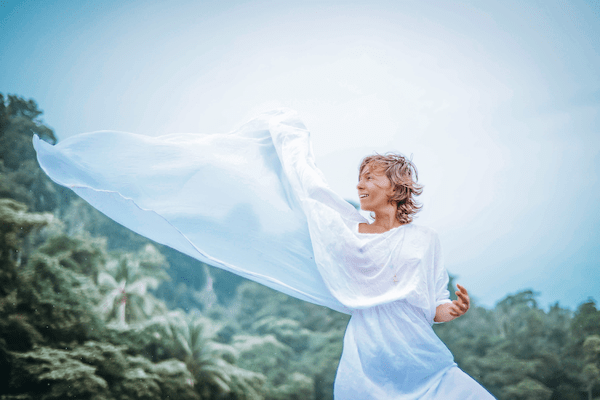 Orpheus B & Ava
The Shamanic revolution
Shamanism isn't a bad thing…nor a scary word. Today's Shamanism is not a far fetched thing, is not a witch-craft and woozhy-boozhy manipulation of dark energy. Today we understand that Shamanism brings a type of healing that connects us Humans to Nature and to different powerful elements in Nature that invoke healing and spiritual awakening. Shamanic practices today show people how we are really connected and bring a fast track into self healing and empowerment.
Everybody has a Shaman inside, that is waiting to be revealed!
Orpheus shed light on different modalities of shamanism and give examples of how to benefit from Shamanic tools or to find your own Shaman-soul.
Please bring eye covers and open ears.
About
Orpheus is a guide, mentor and healing facilitator in the last 22 years, working with tools from East to West. He has been involved in the field of powerful Master, healers and Shamans since many years, and created his own unique way of influence and leading by example.
This workshop is a summary of my knowledge and understanding of Balance and harmony, in oneself, life and the universe. To know him better, come to meet him. 
Ava Sophiana, Feminine Energetics Mentor and Quantum Healer. She believes we are
all here for a great purpose as missioned souls to establish a new paradigm of consciousness living through each individual mission. In service to the divine feminine energy, her purpose is to empower all women on their spiritual awakening journey to trust into intuition and divine gifts.
She offer her energy and  codes through her online programs, retreats and on-one-on mentorship for dedicated souls, who are committed to their soul expansion and ready for change. She will help transform limiting patterns and energetic distortions to align the greater vision with clarity and optimism to ultimately manifest your paradise Timeline HEAVAN ON
EARTH reality as a new earth leader.