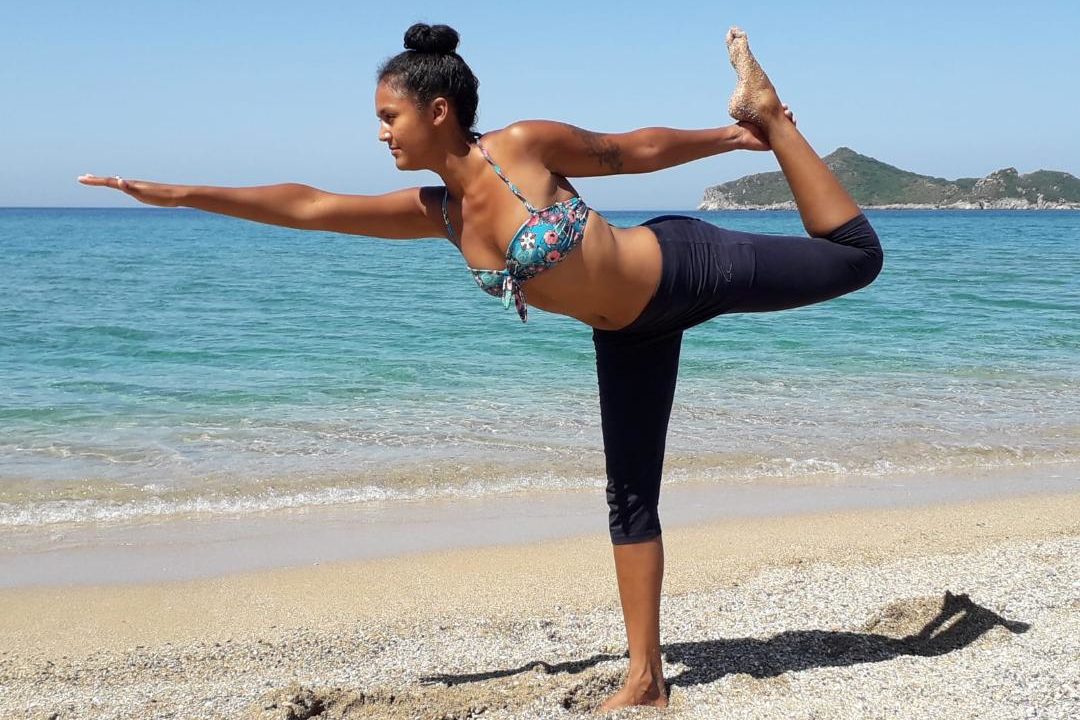 Sacha Heath
Yin Yoga
Gentle & Nourishing Yin Yoga
Laid back and gentle yin yoga to nourish, rest and rebalance. Sacha will lead you through a mindful and meditative yoga class to invite a calmer nervous system, healthier joints, more flexibility, release of trauma through the mind-body and promote healing throughout the fascia.
You are invited to work with all that is arising for you in the present and to reflect upon your own inner wisdom.
Session will end with a gentle mantra played live for you to listen to and receive or sing along with.
Yoga Mats will be provided at the venue.
About
Sacha is a yoga & meditation teacher, mantra singer & co-founder of Mandala Yoga B&B Corfu. Her love of yoga, meditation & mantras began when she was just 11 years old, & has continued for more than 20 years. She believes that yoga should be accessible for everyone & has had the honour of teaching thousands of people both in-person & online, at retreats, workshops, classes and festivals internationally.