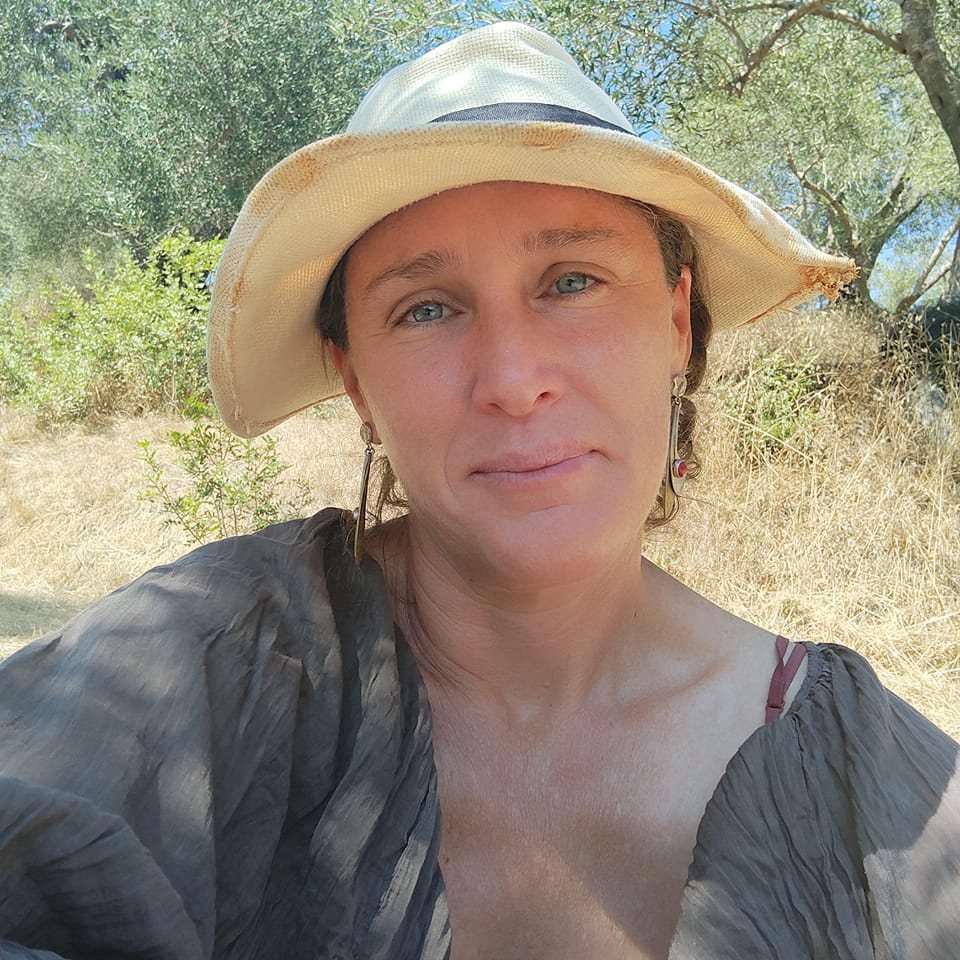 Sophia MICHALOPOULOU
AQUAGENESIS

BORN OF WATER. Water is a profound multidimensional environment that allows us to unfold and expand ourselves from the inside out while reaching new depths in our awareness of ourselves and our capacities to contain more of who we are as multidimensional human beings.
Sophia works with people of all ages, skills and abilities both on land and in water to integrate our birth 'memories' stored in our bodies in order to restore a deep sense of trust in Life and in ourselves.
Birth impacts all of us because we've all been born. Integrating our birth stories not only empowers us to live life more fully but also has the capacity to impact the birthing field for seven generations yet to come.

About
Sophia is an aquatic therapist and educator who specialises in pre and perinatal experiences and how they show up in water.
As a pregnancy and birth doula Sophia supports the entire birth journey with water and is one of the founders of the Pregnancy and Birth Network of Kerkyra and proudly supports home birthing on the island of Corfu.
Sophia is from Corfu but she runs training programmes for birth and aquatic professionals internationally.

Preparation 
Please bring drinking water and a towel.