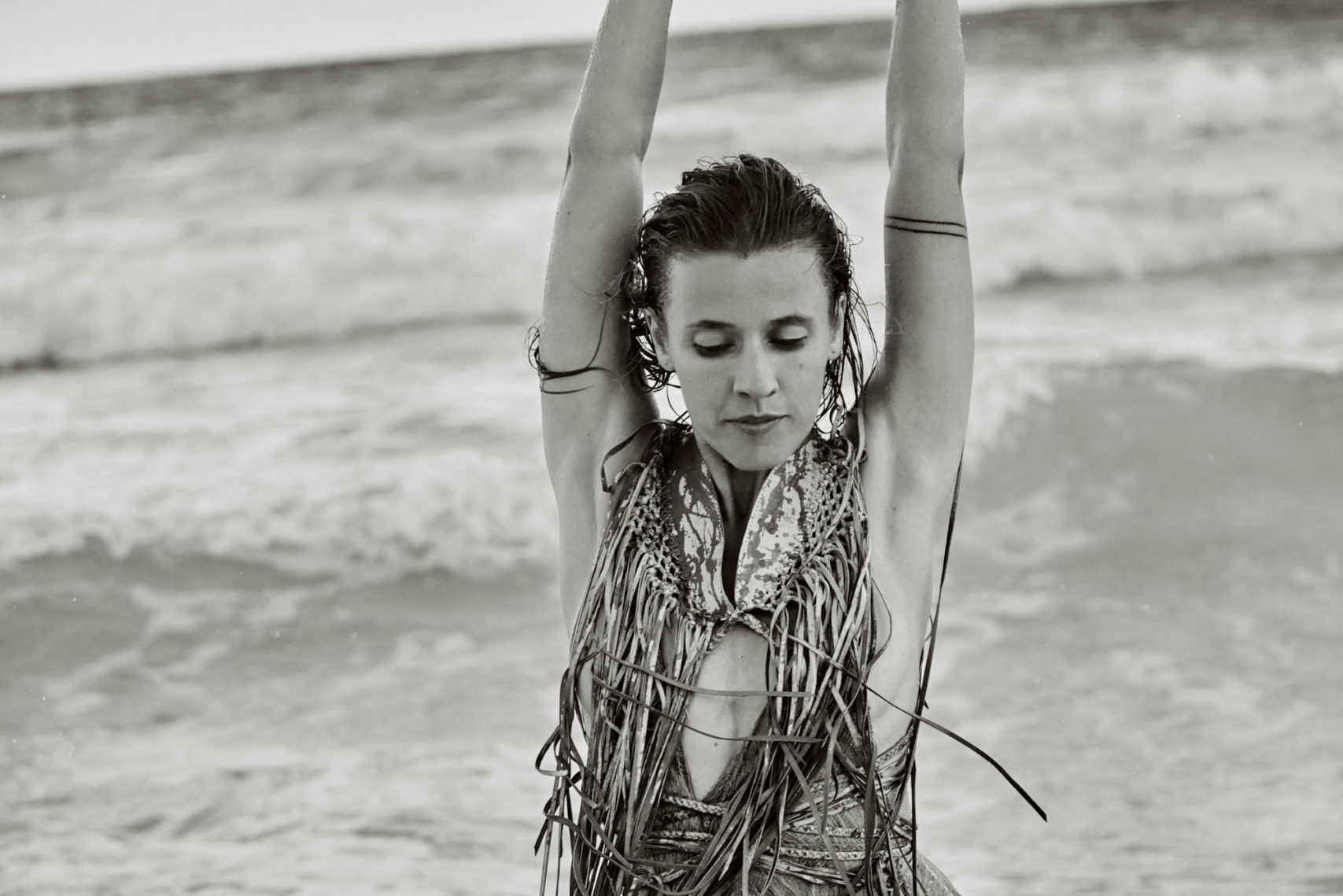 Vandana Hart
We Speak Dance – Vandana Hart
Vandana Hart creator and host of we speak dance on netflix, leads an immersive dance experience, mixing moves from 100 countries. The dance is shared in a circle dedicated to the elements of nature with a mix of live music and djs.

About
Vandana Hart is the creator and CEO of We Speak Dance, a global movement, Netflix series and social impact platform, soon to be dance App — that celebrates diversity and self-expression, connecting people around the world to select solutions for our planet's greatest problems through dance.
The app is scaling the success of We Speak Dance on Netflix (top 10 show list), pioneered and owned by Vandana Hart. Hart was also a judge Kenya's "So You Think You Can Dance" and is a UN Global Ambassador for Women's Rights.
Vandana uses her background as a refugee, professional dancer and UN ambassador to put artists and the planet first, as we grow a social impact platform for our global community to tell their stories, interact with each other, and support our nature. Her movement is dedicated to unity and celebration, to inspire the world to dance for the planet. The more you learn about dance culture, share dance moves and dance battle, you generate points to make more impact across the world.
Hart shares her story and her unique dance experiences on a journey to connect deep within our power and purpose while feeling the magic of nature, culture and impact. She unites us with cultures around the world in one dance and an endless celebration of diversity, connectivity and freedom.
Hart has shared dance workshops and set up programs for refugees and womens prisons in lebanon and mexico.