CO-CREATING HEAVEN ON EARTH
2024 dates will be announced soon
Join our Newsletter to be the first to know about the ticket launch!

Imagine
… a place to connect, to set foot & heart on healing grounds. 
… a time to gift to yourself, reviving your inner wisdom and belonging.
… a way to thrive, from deeply within, to shine freely with all you have to offer.
Now is the time, this is the place, to make it all come true – at Colibri Spirit Festival.

~
CO-CREATING HEAVEN ON EARTH ~
Artists
Renowned musicians, artists, indigenous tribe leaders, teachers and healers from all over the world have committed themselves to add to our vision and we couldn't be more excited. Look forward to highlights from well-known & much beloved personalities. More information to come soon!
As we envisioned a magical inner and outer landing for all our festival longings, it very quickly came together, birthing a festival that comes with the most colorful and harmonious blend of activities, encounters, and so much more that will fill your heart, soul, and mind right up to the brim.
Join us
for six days of Yoga, Meditation, Workshops, Ecstatic Dance, Live World & Medicine Music. Be part of a new festival, a new outlook, a new vibe, bringing more peace, community, and love into this world – 2024 dates to be announced soon!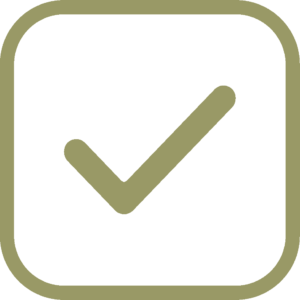 Get your Festival Ticket (as soon as they're released)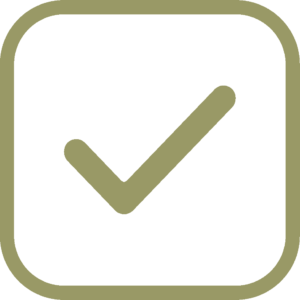 Organise your journey to Corfu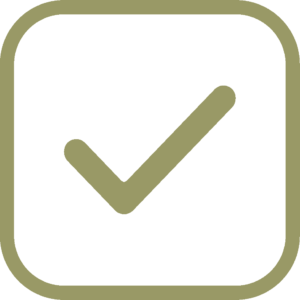 Book your accommodation close to Arillas
Location
We are thrilled to cooperate with and be welcomed by the newest addition to the Corfu creator hubs – COLIBRI FARM. Here, you will set foot onto truly blessed grounds, nestled beautifully directly by the ocean, offering you the most breathtaking sunrise and sunset views, nourishing you from its peaceful setting and creative spirit.