How to join us
for six days of Yoga, Meditation, Workshops, Ecstatic Dance, Live World & Medicine Music. Be part of a new festival, a new outlook, a new vibe, bringing more peace, community, and love into this world – from September 11th to 16th, 2022.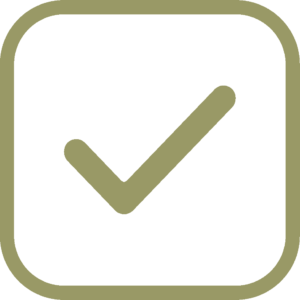 Get your Festival Ticket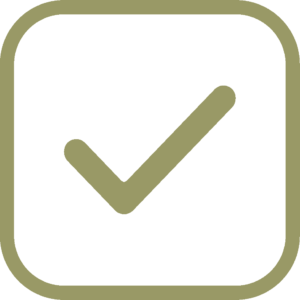 Organise your journey to Corfu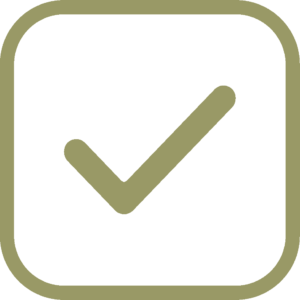 Book your accommodation close to Arillas
Please follow this link to book your Ticket in our Ticketshop.
We are looking forward to meet you.
<3
FESTIVAL ground
Arillas, Corfu, Greece
COLIBRI FARM is a magnificent seaside location and on some happy, nature-bound grounds, brought to life by a wonderful couple, aiming to create a never-seen before community space. The venue is reachable within walking distance from the beach as well as numerous restaurants and hotels of Arillas. There are no parking or camping facilities at the festival area. If you want to travel by car, please park near the beach and walk the rest of the way by foot.
COLIBRI FARM
Agiou Georgiou 490 81,
Arillas, Griechenland
Coordinates: 39.737764, 19.652885 *
View on Google Maps.
You can find Hotels, apartments and studios nearby (from 35 EUR/night)
Since it is high season, we recommend you to book as soon as possible.
arillas.com  is a list of local independent accommodation providers to be booked directly with them as well as free local information. 
BOOKING AGENCIES
GREEN CORFU – STUDIOS AND APARTMENTS In Arillas and the surrounding area: Contact: Daizy oder Christina Website: www.greencorfu.com
Email: info@greencorfu.com
Phone: Office +30 2663 051 889
Christina mobile +30 6936 750 730
Daizy mobile +30 6936 437551
… and many more hotels, studios and apartments, near the Mandir, in Arillas, Afionas, Agios Stefanos, Saoulatika, etc.
Transport from Corfu airport to Arillas via shuttle bus & taxi
(about 45-60 minutes drive).
HolidayTaxis
Bus Shuttle to Arillas from 12,72 € p.P.
Online booking: www.holidaytaxis.com
PUBLIC SHUTTLE BUS
Greenbus
Departure at the airport monday – friday at 5:00 and 14:00.
Costs to Arillas: 4,40 EUR
departure times see: www.greenbuses.gr
CAR RENTAL
Airport:
Green Motion
www.greenmotion.gr
Phone: +30 210 6022300
In Arillas:
Arillas Car Rental
www.arillascars.com
Phone: +30 26630 51401
SCOOTER, MOTORBIKES + QUAD RENTALS
(Attention: The roads can be very challenging for inexperienced drivers!)
Spiros Bikes
www.spirosbikes.gr
Whether you are a Facilitator, Artist, Healer, Private Session giver or volunteer, please select your respective form below to apply for Colibri Spirit Festival.